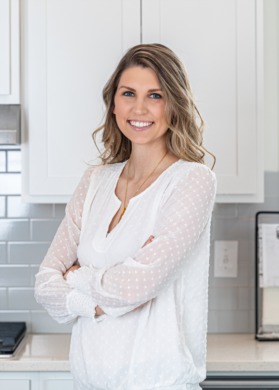 I was born and raised in Westminster and graduated from Stevenson University in 2016 with a degree in Human Services. I worked in-home care for four years before joining the Atlas team. I currently live in Sykesville with my husband, Carlyle, and my three children, Daughters - Parker and Rowan and Son - Wesley. I also enjoy being at the beach, cooking, and spending time with my dogs, Moose & Pali.
Through my schooling and my previous experience in-home care, I have learned to advocate for the individuals I am working with, ensuring that all their needs are met. I am looking forward to assisting my clients in the same ways through the home buying and selling processes. 
What really drew me to Atlas was the welcoming environment and their dedication to the community. I am eager to be a part of a team that is not focused solely on themselves but also those around them.