Matt Brown
OPERATIONS DIRECTOR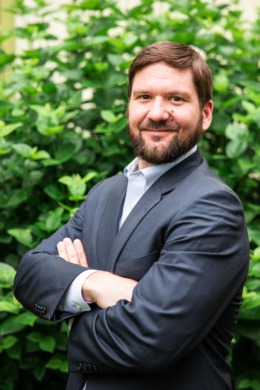 The first 29 years of Matt's life were spent in Carroll County.  He grew up here, just recently moving to Baltimore with his wife Misha.  Matt was a Francis Scott Key athlete and grad.  
Matt's decision to join the Atlas team was an easy one.  His life is led by a desire to give back.  Something that Atlas embodies as a company.  
Matt has sat on a variety of advisory boards ranging from the Baltimore City Mayor's Office of Employment Development to Anne Arundel Community College, Mechatronics Technology program.  He regularly made recommendations around recruitment and outreach; business development; program training overviews; and revenue-generating activities.  Matt was recently accepted at Georgetown University for a certificate program in Executive Leadership.  His passion to support his community and the people in it are unmatched. 
In his free time, Matt can be found mountain biking, hiking, training for his next marathon or climbing a mountain in Wyoming.  He is married to his best friend and accountability partner.  Misha, like Matt, has always found a way to give back.  They are both making a difference for the communities that they love.