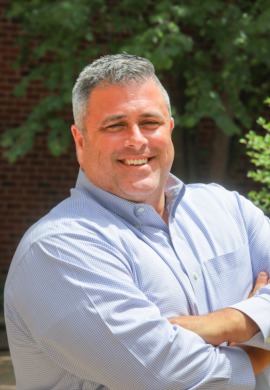 Whether you are in the market for your first home or an investment property you need someone with insight of the latest market trends, integrity, experience and client dedication. You need Sean Hutchens. With extensive knowledge of the Greater Baltimore area, Sean will guide you in your home search making your transaction seamless.
If you are looking for a Realtor to list your property, look no further. Sean prides himself on doing what it takes to get the job done. He listens to his client's needs and educates them on the real estate selling and investment process. He does so by maintaining constant, open, client communication.
As a Columbia, Maryland native and Severna Park business owner of both Benfields Pub and Cork and Keg Liquors; residing in both Baltimore City and Neighboring Counties, Sean has developed a passion for the Greater Baltimore Area. He has over 25 years of experience in helping people fulfill their dreams of home ownership as a Realtor coupled with a decade of being named a top loan officer in the mortgage industry. When it comes to your next real estate transaction get it done with Sean Hutchens.