5 MORE Things REALTORS should be doing during a shifting market
Posted by Nick Kellar on Wednesday, June 28, 2023 at 11:49:38 AM
By Nick Kellar / June 28, 2023
Comment
Recently we shared 5 Things Real Estate Agents should be doing during a shifting market in hopes that our real estate community as a whole is taking steps to protect our careers and effectively educate our clients. However, that was just the tip of the iceberg, and mainly reliant on steps you should be taking from a sales perspective. So I wanted to pass along a few more tips myself and my team have been focusing during this shifting market to ensure we maintain durable businesses.
Get lean, not just with money but with where you spend your time/energy - personally and professionally, shed what you don't need or serves you (red light), carefully monitor money/energy going out and question whether they generate a ROI in $ or quality of life, give it a deadline to produce results (yellow light), consider putting more energy and resources into activities that energize you and have an ROI (green light); don't confuse expenses with investments in yourself and on your business
Pad emergency fund/buckets - be intentional about what you're actually spending money on and use excess to build reserves
Keep your plan in short sprints, go bunker to bunker - the market is too volatile to spend too much time thinking 2-5 years down the line, what do you need to do over the next 3 months to have a winning quarter?
Change your routine - what got you here is not what will get you through this next stage, what can you do differently to keep you moving differently?
Be a connector and a resource, but be a person first and agent second - doing this improves existing relationships and tilts the reciprocity scale
As a great point to what we are experiencing as a real estate community right now, we've been sharing Ben Horowitz's article on Peacetime vs Wartime CEO.
The market is shifting and the first thing to do is to acknowledge the existential threat to your business. Understand the Stockdale Paradox: hope fuels grit, so never lose faith, but never confuse it with confronting the brutal facts of the current situation.
Even if you're closing deals consistently, it can go away very quickly in this industry.
Let go of the good times. The sooner you realize it's a new reality the better. Don't use the past year as reference. It's gone.
In peacetime we strategize for:
Growth
Expanding
Maximizing and broadening current opportunities
Take more risks, aim to complete more objectives
Rest on our laurels some, but complacency can lead to weakness
In wartime we:
Defend yourself against an existential threat
Have one bullet in the chamber, must focus our aim
Know and adhere to THE mission, not several
Stay productively paranoid and use that feeling to create a sense of urgency on your focus

What to dig deeper? Let's connect!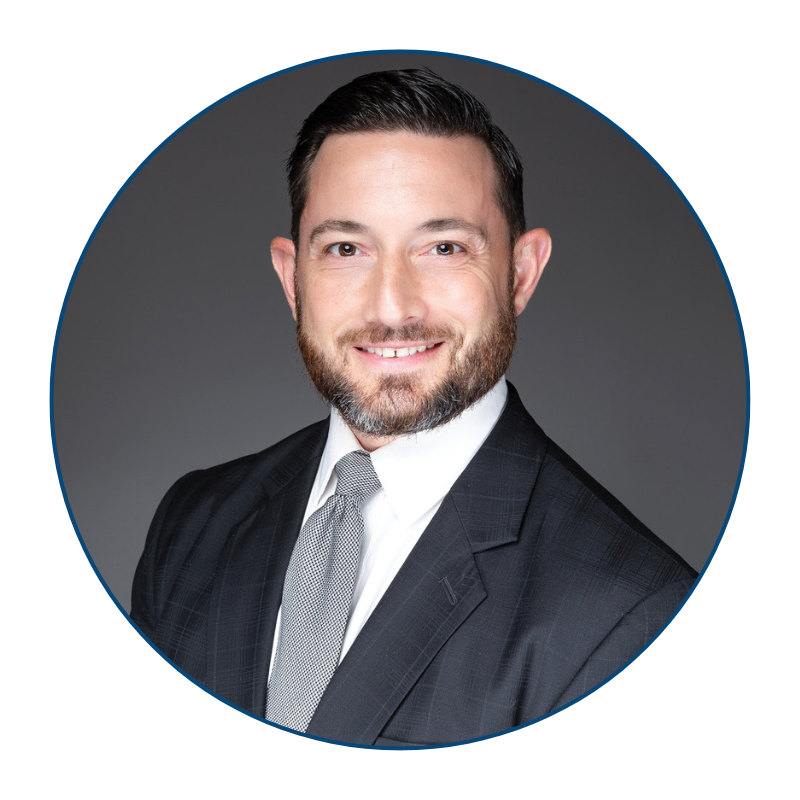 Nick Kellar
CEO & Co-Owner
Atlas Premier Realty
[email protected]
443-375-2224
2018 Baltimore Real Producers Heart & Hustle Winner
2023 Baltimore Real Producers World Changer Nominee
Carroll Hospital Foundation Board of Trustees Member