Meet Nick Kellar
Posted by Nick Kellar on Tuesday, May 30, 2023 at 4:27:55 PM
By Nick Kellar / May 30, 2023
Comment

Nick Keller, CEO, Co- Owner and Realtor of Atlas Premier Realty here. I wanted to shoot a quick introduction although some of you I know, but some of you I don't. I've been selling real estate in Maryland for 20 years. And through the past two decades I've worked at every type of brokerage, and along side or across the table from countless real estate agents.
With this extraordinary real estate market we are in right now, myself and my team have been bouncing around a lot of strategic conversations here, and we thought rather than mute ourselves and just keeping those conversations internal, why not share them with the real estate community we work with everyday?
What we're talking about and how we're pivoting our business and trying to stay ahead of things in an ever changing marketplace benefits everyone at the end of the day. A rising tide raises all ships. And a community of real estate agents that shares and collaborates together is only better for our businesses, for our communities, and for our clients. So I wanted to share what we're talking about with you all here, and in future videos. What it will not be is promotional BS. It won't be brokers opens and open houses, come join us pitches, or "hey look at us". You can find that stuff on your own, certainly we all have used the unsubscribe button enough these days. but if any of this resonates with you, I am grateful...if not...unsubscribe away! However if If you have any questions or interested in what we're talking about, please feel free to reach out and look forward to seeing you. on the otherside of the table soon!
What to dig deeper? Let's connect!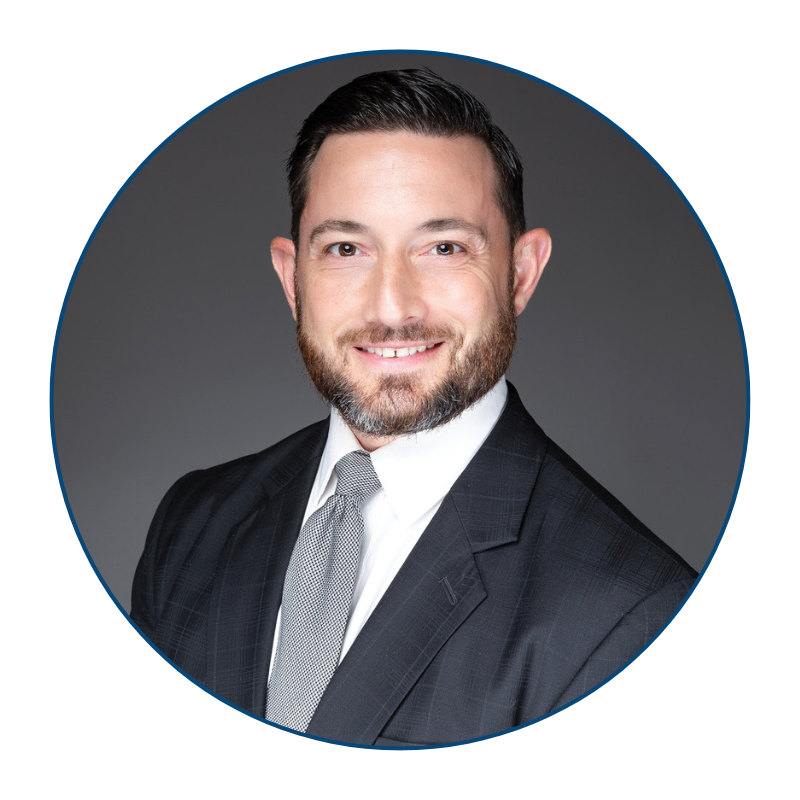 Nick Kellar
CEO & Co-Owner
Atlas Premier Realty
[email protected]
443-375-2224
2018 Baltimore Real Producers Heart & Hustle Winner
2023 Baltimore Real Producers World Changer Nominee
Carroll Hospital Foundation Board of Trustees Member