5 Things Realtors should be doing during a shifting market
Posted by Greg Brock on Wednesday, June 14, 2023 at 2:31:27 PM
By Greg Brock / June 14, 2023
Comment
We have been putting a lot of content out talking about the importance of changing the conversation internally and externally because of the market challenges we are currently facing. So we wanted to dig deeper on what we can actually tangibly be doing to change that conversation into a changing marketplace.
Even if you're closing deals consistently, it can go away very quickly in this industry.
So we put together the top 5 things we are doing to navigate this shifting market and ensure we maintain a durable business:
Stay alert, listen to and become students of the market, become the real estate economist expert to your tribe - how much time are you blocking to learn something and be able to regurgitate it to your database
Be a list builder and pipeline mover - you should be spending time daily finding people to put in your database and move along your pipeline; continually add value 2-25-250
Sharpen your positioning expertise and value proposition - everyone knows 2-3 real estate agents, why should people do business with you
Sharpen your professional development skills, more deals will fall apart if you can't anticipate, communicate, and find solutions
Broaden your reach and get loud - everyone should hear you: clients (past and present), other agents, lenders, contractors, other professionals, your hair stylist, the other members in the PTA at your kid's school, people at your gym…EVERYONE; get on camera

What to dig deeper? Let's connect!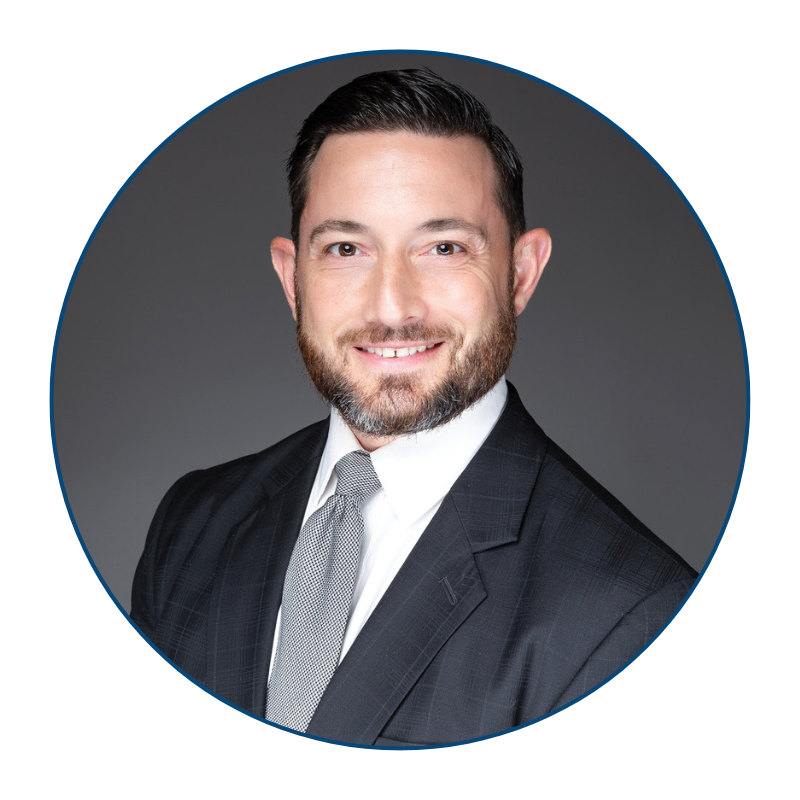 Nick Kellar
CEO & Co-Owner
Atlas Premier Realty
[email protected]
443-375-2224
2018 Baltimore Real Producers Heart & Hustle Winner
2023 Baltimore Real Producers World Changer Nominee
Carroll Hospital Foundation Board of Trustees Member